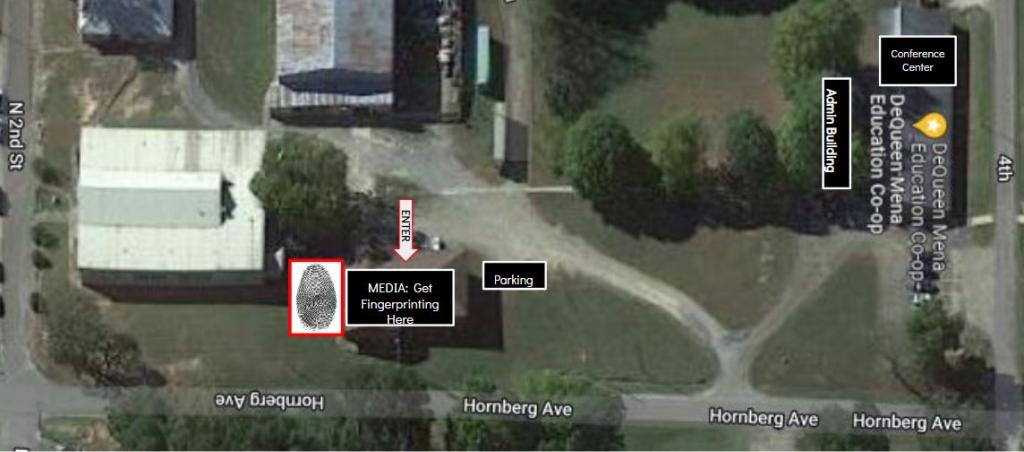 DeQueen Mena ESC will be providing fingerprint scanning for member school districts by appointment only. In order for a person to have a live scan fingerprint processed, they will need to complete the following steps.
Complete an Online Background Consent Form and bring a copy of this to your appointment.

Pay online for your background check and bring a copy of the receipt to your appointment.

Contact Anita at 479-385-4319 or another of the approved Live Scan Locations for an appointment.

Bring photo ID, copy of consent form, and a copy of payment receipt with the Transaction ID.

Complete the Child Maltreatment Central Registry Check.

Allow up to four weeks for processing before contacting the Arkansas Department of Education.
Hours are Monday – Friday
9:00 am till 3:00 pm